This event is expired since Sunday, 24 June 2018 .
Summer course corporate communication
Do you work in corporate communication, PR, branding or reputation management? Join our Executive Summer Course in Corporate Communication from 18-22 June at the Golden Tulip Jagershorst Hotel near Eindhoven to discover the latest developments and best practices in corporate communication, and to boost your career. For more details, contact Susanna Marco or visit the website. 
---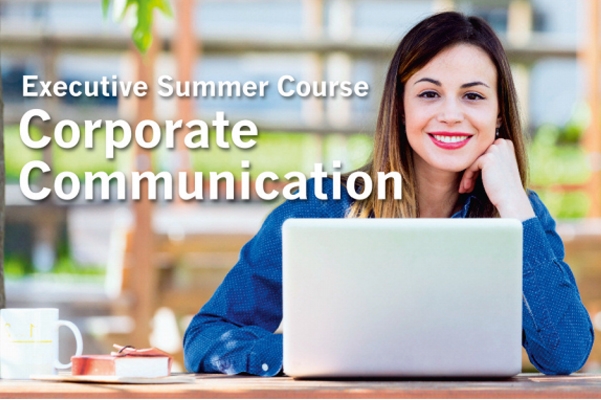 ---