Coronavirus and events
Due to the current situation, many in-person events planned until the end of July will either be cancelled or moved back until later in the year. If you have already booked for an event, you will receive an email with further information. Online events and webinars will go ahead as planned.
This event is expired since Thursday, 1 November 2018 .
Getting all the motives Right. Driving International corporate Responsibility to the next level' Interactive book launch
The launching event of two books written by prof. Rob van Tulder.
October 30 will be the launching event of two books written by prof. Rob van Tulder: (1) one on motivation for sustainability in general published by SMO, (2) a second book that delineates a more concrete framework on how to implement the Sustainable Development Goals (SDGs). The two books define pathways for change, defines relevant barriers and trigger points as well as makes it practical by introducing checklists, motivational tools and the like. The event will be practical and interactive. Around 130 Master students of the Master Global Business and Sustainability are going to help participating organizations in defining (1) your starting position, (2) scanning your motivation and (3) identifying important barriers to move forward. They will use the insights gained and analytical tools acquired in an intense one-month course on 'getting all the motives right' to [hopefully willing] participants.
Please subscribe to this event, through: reshef@rsm.nl (non-registered participants will not receive advice); Notice: Each corporate participant gets one book for free.
Order more copies: bol.com (appr. 30 euro)
---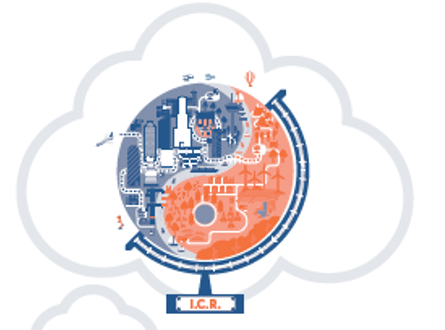 ---