Three new retail cases published at The Case Centre
The RSM Case Development Centre recently published three new cases in the retail field on the Case Centre. The cases - written by Alan Hofmann and Natalia Gold - tell us the stories about three retail companies: Fitbit, Nike and Dick's Sporting Goods. Although the industry of the firms is the same, they all face their own challenges. The cases are suitable for both undergraduates and postgraduates. 
---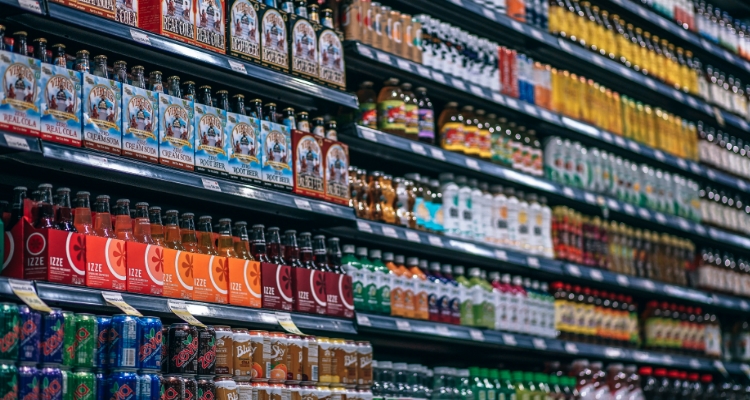 ---
Fitbit
Fitbit was set to reinvent the wearable tech market. However, following a survey which revealed that the average customer discards the Fitbit device after only six months of use, the firm needs to find a new way to regenerate itself in an industry that is now packed with newly developing major technological fashion firms.
Nike
Sportswear giant Nike has been no stranger to controversies and setbacks. Still reeling from #Me Too backlashes and mixed market response from the campaign with racist injustice protester Colin Kaepernick, the company faces yet another fight: how to play catch-up in a constantly evolving athleisure-wear industry dominated by early entrants like Lululemon and large retailers such as Target and Amazon.
Dick's Sporting Goods
Once a major brick-and-mortar retailer of sports equipment, Dick's Sporting Goods has fallen victim to the rise of e-commerce. Though its decision to stop the sales of firearms in 2018 was considered the right thing to do, the company now risks losing a customer segment, which had brought in a revenue of US$1 billion the year before.
More information
The Case Development Centre at RSM supports case-based management education by turning exceptional business and management experiences into powerful learning tools. More examples of our case studies, prepared by practitioners and academics, are listed in the case catalogue.
Type
Case Development Centre
Related