RSM master students do brand research in sustainability course
Date
Friday, 17 March 2017
Master students from Rotterdam School of Management, Erasmus University (RSM) did brand research for Rank a Brand as part of their sustainability and behavioural ethics course. During the research project, students from RSM's MSc Global Business & Sustainability programme ranked the telecom sector and investigated Rank a Brand's methodology. The course concluded with the teams presenting their findings.
---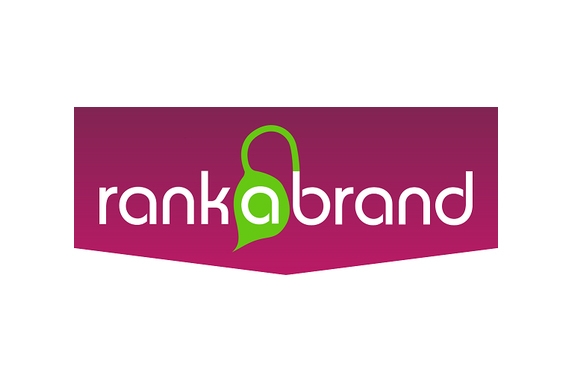 ---
The 54 students helped Rank a Brand in ranking the telecom sector during a course project, supervised by RSM lecturer dr. Maarten Wubben. The rankings were then submitted to the telecom companies, to give them the chance to suggest potential changes. Ultimately, most brands received the same ranking as was assigned by the students.
Fair ranking system?

Students also investigated the extent to which Rank a Brand's ranking system is fair and based on the right values. Students gave an overall good feedback by arguing that Rank a Brand's work is crucial in pressuring brands to become more sustainable and creating consumer awareness. But there is still room for improvement.
The MSc in Global Business & Sustainability students came up with a number of recommendations on how Rank a Brand can improve its research and mission, including:
Rank a Brand plans to expand to other countries. It should consider if there are differences in how cultures view sustainability. Does the Rank a Brand's assessment of sustainability need to be adjusted per culture?
Should brands be able to compensate low scores in certain sustainability areas with high scores in others?
Rank a Brand values transparency: brands that disclose no sustainability information will invariably receive the lowest ranking. While this encourages transparency, it may disadvantage smaller brands with limited resources to publish such information. The master students recommend sending such brands templates so they only need to fill out the required information to receive an accurate ranking.
Brands that are already deeply committed to sustainability probably care about more than just their ranking. What else can Rank a Brand offer them? For example, an industry report with the latest ranking developments, or maybe these brands are willing to share some inside information to further improve the ranking process?
Rank a Brand is currently redesigning its website with the ranking criteria, and might implement several of the student suggestions now or in the future.
Student feedback

This course project allowed students to complete a research project with a more applied focus and contribution. "For some time already, I had been investigating the sustainability of brands for Rank a Brand, and I experienced this as meaningful and fulfilling work," says Wubben. "Through this project, students could study this interesting case, while Rank a Brand could profit from the brand research and feedback from these students. The organisation deeply appreciated many of the high-quality ideas that students shared in their papers, and will hopefully find ways to implement them, where possible."
RSM students can further explore sustainable business models during the RSM Sustainability Forum on campus on Friday 31 March 2017.
More information
Rotterdam School of Management, Erasmus University (RSM) is one of Europe's top 10 research-based business schools. RSM provides ground-breaking research and education furthering excellence in all aspects of management and is based in the international port city of Rotterdam – a vital nexus of business, logistics and trade. RSM's primary focus is on developing business leaders with international careers who carry their innovative mindset into a sustainable future thanks to a first-class range of bachelor, master, MBA, PhD and executive programmes. Study information and activities for future students, executives and alumni are also organised from the RSM office in Chengdu, China. www.rsm.nl
For more information about RSM or this release, please contact Marianne Schouten, Media & Public Relations Manager for RSM, on +31 10 408 2877 or by email at mschouten@rsm.nl.
Type
Alumni , Bachelor / Bedrijfskunde , Bachelor / IBA , Business-Society Management , Companies , Homepage , International , Newsroom , Marketing Management , Master , MBA , Sustainability
Related