This event is expired since Monday, 30 September 2019 .
Societe Generale on-campus presentation
General Inspection Graduate Programme: a fast career track opportunity within Société Générale
Dear RSM Erasmus University students,
Are you interested in pursuing a career in the banking and finance industry but not really sure what's it all about? Curious and open-minded, you wish an international career?
If so, don't wait and sign up by sending an email to careercentre@rsm.nl for our presentation that will present you our General Inspection Graduate Programme.
General Inspection is a team of 140 people, working on audit and in house consulting ,based in Paris & spend 40% of their time abroad.
This team reports directly to the top management of the SOCIETE GENERALE Group.
Each year, this team recruits between 35 and 40 top graduates to join their staff. This is a role ideally suited to students and graduates who wish to combine an expertise in audit, strategic consulting, and finance.

The presentation will take place on Monday, September 30th from 13h00 to 14h00/14h30. You will have the opportunity to meet with representatives from the department.
---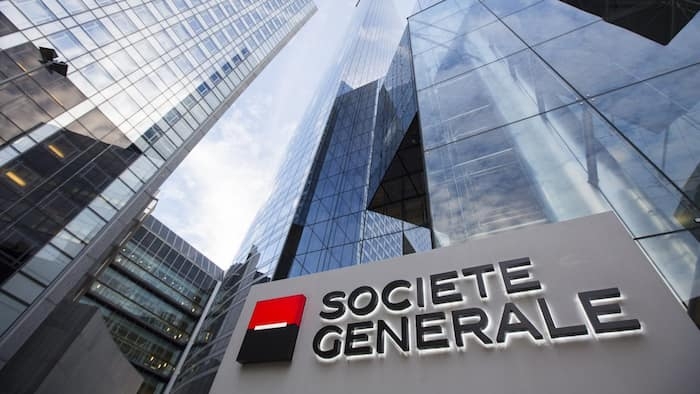 ---