RSM's Case Development Centre is looking for a new marketing student assistant
Date
Wednesday, 26 May 2021
RSM's Case Development Centre (CDC) is looking for a marketing student assistant (8 hours a week) to join our team as of 1st September 2021. The student assistant will work closely with the CDC content team and management to support CDC operations and communications.
---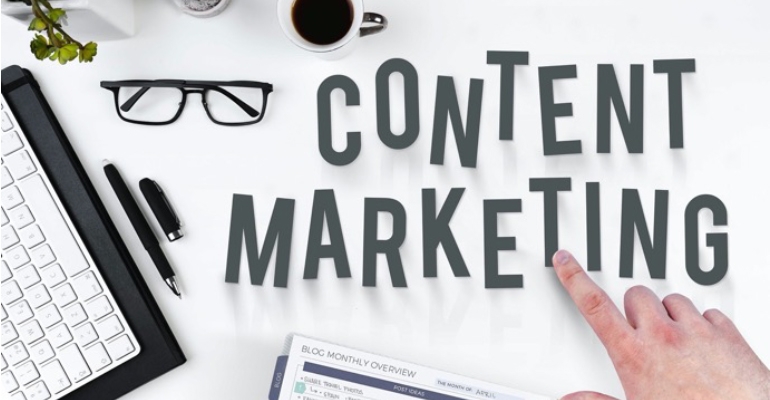 ---
The RSM CDC is a platform for the development, innovation and dissemination of management education material, in particular teaching cases. CDC connects with interested parties and sets up collaborations for researching, writing, teaching and using management cases beyond their traditional business school environment. Cases developed by CDC have won major international case writing competition prizes and some are among the most popular management teaching material used by business schools worldwide. The cases are released with leading international case clearing houses, such as Ivey Publishing and The Case Centre. Some cases are adapted to popular articles published in media outlets like the Financial Times and Harvard Business Review.
Next to case development and writing activities, the RSM CDC provides workshops (such as case writing workshops), participates in events (such as the RSM leadership summit), and works on international projects. For more information on the Case Development Centre, please visit www.rsm.nl/cdc
Your responsibilities as a marketing student assistant include:
Taking care of internal and external communications
Content marketing / content creation
Website editing (training provided)
Case editing, proofreading and formatting
Supporting case research and development
Requirements:
You are highly proficient in Word, Excel, Outlook, and PowerPoint;
You have excellent English writing skills (native English speaker preferred);
You pride yourself on accuracy and attention to details;
You are flexible, able to arrange time according to needs and can meet deadlines;
You have a pro-active attitude and a hands-on mentality and you are able to work independently;
Knowledge of Photoshop, InDesign, Canva, or Piktochart and video making and editing is a plus;
Knowledge of website editing is a plus;
You are legally eligible to work in the Netherlands;
You are an enrolled student or enrolled from September 2021 onwards at Erasmus University;
You can work for minimum 1 year and preferably 2 years.
If you are interested in this position, please email your CV, cover letter and a writing sample to cdc@rsm.nl before June 15, 2021.
Type
Case Development Centre