Join our interactive webinar on workplace harassment
Date
Thursday, 12 November 2020
Stand up and reach out against workplace harassment with the 5Ds
How do you go from being a bystander to standing up against workplace harassment?
 Led by Professor Hanneke Takkenberg and Dr. Natalie Cleton, this interactive webinar explores patterns of workplace harassment – including bullying, name-calling and intimidation - and the 5 ways you can intervene.
The webinar will addresses some crucial questions: Do the victims have a responsibility to stand up for themselves? Should bystanders address the situation right there, right then? Are all harassers awful people who should be fired immediately?
Sign up now to discuss and practice how to stand up to harassment in a manner that is beneficial for the person being harassed, but also for the organisation as a whole.
Date: Tuesday November 24th 2020.
Time: 7-9pm (CET)
Cost: No charge
Participation is limited to 30. To register, email ecwo@rsm.nl.
---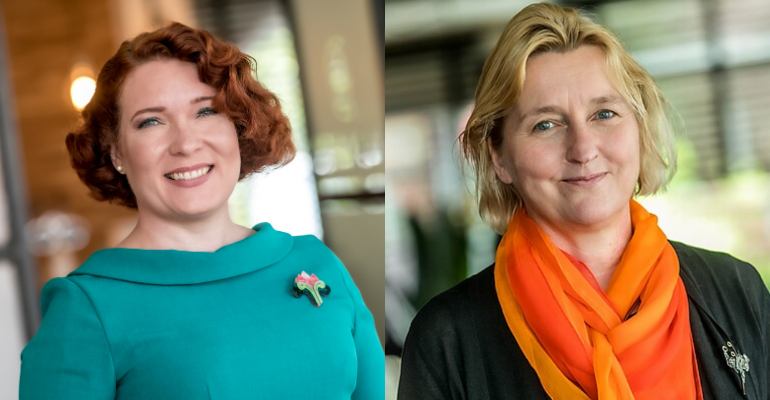 ---
More information
The Erasmus Centre for Women and Organisations (ECWO) is committed to women's continued advancement into leadership positions across multiple sectors – from multinationals and start-ups to not-for-profit organisations. ECWO supports gender-balanced leadership through its management education, research and events about gender equality, and by coaching female business leaders. Its strong network leads to women empowerment and gender equality to the benefit of business and society.
Type
EC for women and organisations , ECWO Storytelling