CESAM starts the UNITY Project
Date
Friday, 9 October 2015
---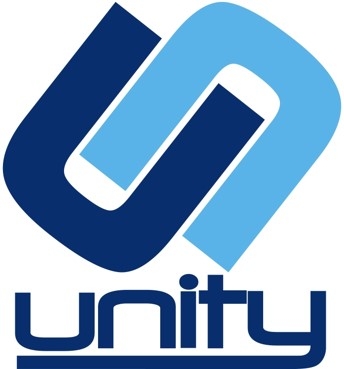 ---
UNITY is a 3 year EU-project funded under H2020-program. The objective of UNITY is to strengthen the connection between law enforcement agencies (LEAs) and communities across Europe by improving and supporting community policing principles. The main objectives addressed by the project are:
To capture best practices for cooperation between LEAs and citizens and their comparison across European countries;
To develop communications technologies to facilitate, strengthen and accelerate the communication between citizens and LEAs;
To develop trainings and awareness raising activities about community policing for European LEAs.
The project consortium consists of 15 partners in 10 European countries. CESAM/RSM is leading the collection of community policing requirements and best practices in an international context and is further responsible for the evaluation of developed technologies across LEAs and community stakeholder groups in at least six countries. The project runs from May 2015 to April 2018. The CESAM/RSM activities will be conducted by Dr. Gabriele Jacobs, Dr. Petra Saskia Bayerl and Mark van der Giessen, MSc.
Related