Coronavirus and events
Due to the current situation, many in-person events planned until the end of July will either be cancelled or moved back until later in the year. If you have already booked for an event, you will receive an email with further information. Online events and webinars will go ahead as planned.
This event is expired since Wednesday, 9 October 2019 .
YoungCapital NEXT Talentscan & Sollicitatietraining
Bij YoungCapital NEXT maken wij gebruik van een Talentscan om zo kwaliteiten, persoonlijkheid, voorkeursrollen en wenselijke werkomgeving inzichtelijk te maken voor onze kandidaten. Dit geeft niet alleen ons belangrijke inzichten om het gesprek over te voeren, maar is ook erg belangrijk voor onze kandidaten.


Dit geeft jou veel mooie inzichten waar je vervolgens over na kan denken. Hoe meer inzicht je hebt in jezelf en jouw voorkeuren, hoe beter jij keuzes kan maken voor de toekomst. Denk hierbij aan een stage of baan die het best bij jou past!


Tijdens de workshop ga je op basis van de uitkomsten van jouw talentscan bezig met verschillende actieve werkvormen. Deze kunnen jou gaan helpen bij meer inzicht in wat jouw kwaliteiten zijn en wat jij belangrijk vindt in jouw volgende stap.


Vervolgens gaan we bezig met een korte sollicitatietraining om je voor te bereiden op een gesprek bij een bedrijf. Dus niet bezig met je CV of motivatiebrief, maar shinen op het moment dat je in gesprek gaat! Wat voor vragen kun je krijgen tijdens een gesprek? Hoe bereid jij jezelf voor? Hoe stel de juiste vragen om erachter te komen of de baan of het bedrijf bij je past? Wij gaan actief bezig om je handvatten te geven voor het moment dat jij het verschil moet maken :-)

Belangrijk:

Stuur een email naar careercentre@rsm.nl dat je je voor de workshop wilt aanmelden en daarna ontvang je een bevestiging.
---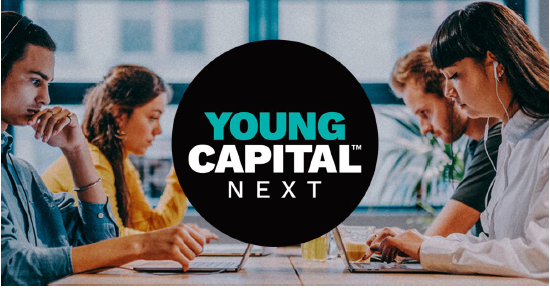 ---