More Testimonials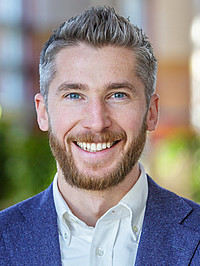 Jochem Kroezen, Lecturer at the University of Cambridge
"The Strategic Management and Entrepreneurship Department at the Rotterdam School of Management provides an excellent environment for starting an academic career in business research. During my time as a PhD candidate with the group, I enjoyed active research support, both financially and socially. I also greatly benefitted from the group's diverse and prolific faculty, who made sure I felt part of the group from day one. In addition, the group's ties to other elite business schools made it easy to develop my own international network of like-minded researchers. These factors contributed greatly to the launch of my career as an academic researcher."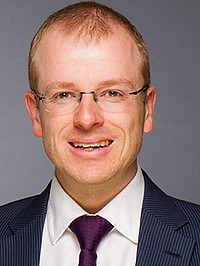 Sebastian Fourné, Assistant Professor at Wilfred Laurier University
"The PhD trajectory guided by the very capable and caring faculty of the Strategic Management and Entrepreneurship Department has been exciting and career shaping. I considered going back to a corporate job, but my PhD supervisors and many of the colleagues in the Department made me rethink this ambition and prepared me well for a scholarly career. I found it exciting to work on novel topics and get the support and training needed to conduct rigorous research that has relevance for practice. I also value the opportunity to build lasting and supportive relationships."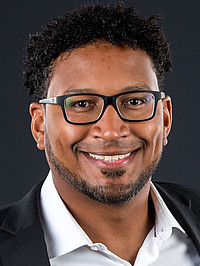 Mariano Heyden, Associate Professor at Monash University
"My experience at the Department of Strategic Management and Entrepreneurship of the Rotterdam School of Management allowed me to be learn from, and collaborate closely with, some of the leading scholars in the field. I attribute a lot of my achievements to the rigorous training received, which equipped me with the conceptual and methodological toolbox that has been essential in my career, especially during my tenure track. Not only is the Rotterdam School of Management brand globally respected and opens many doors, the quality relationships forged during the PhD programme have endowed me with a rich network of peers that have gone on to have their own successful careers at other top institutions around the world."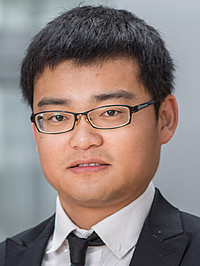 Pengfei Wang, Assistant Professor at the BI Norwegian Business School
"The Department of Strategic Management and Entrepreneurship is one of the best departments in one of the best business schools worldwide. The Department provides world-class supervisors, luxury research support, and a great academic atmosphere. The Department enables PhD candidates to combine relevance and rigor, employing rigorous methods to solve big and relevant problems for entrepreneurs, managers, and policy-makers."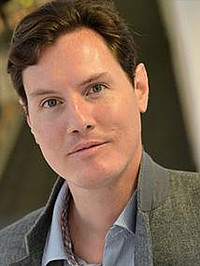 Sebastiaan van Doorn, Senior Lecturer at the University of Western Australia
"The PhD trajectory at the Strategic Management and Entrepreneurship Department of the Rotterdam School of Management has been an extremely valuable and rewarding experience. It provided me with state-of-the-art supervisors and colleagues (as mentors, co-authors, and friends), a well-established support system (conferences and research visits) and opportunities to build my teaching portfolio. The PhD programme prepared me exceptionally well for the academic job market and is internationally renowned for delivering high-end academics."